Colleen Megan SHAW1
F
,
#4959
,
b. 17 October 1930, d. 20 April 2013
Biography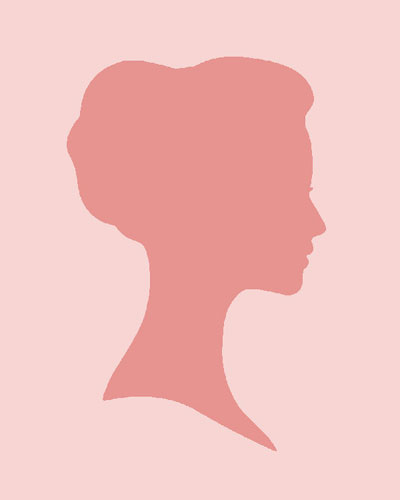 Colleen Megan SHAW was born on 17 Oct 1930 in Cape Town, Western Cape, South Africa
G
. She and
Terence MEREDITH
were married. She died on 20 Apr 2013, at age 82, in Durban, Durban, KwaZulu-Natal, South Africa
G
.
Colleen Megan Shaw was the daughter of Allan Wilson Shaw and Caroline Anne Jackson. She was previously married to Jacobus Coenradus de Beer Wiidand before that to Patrick O'Neill on 13 Dec 1957.
Connections
---
TIMELINE: Year Age
17 Oct 1930

| Cape Town, Western Cape, South AfricaG

Her husband

Terence MEREDITH

died on 13 Jul 1972 in Cramond, Natal, South Africa.

20 Apr 2013

| Durban, Durban, KwaZulu-Natal, South AfricaG
---
Citations
[S1424] Private communication from Colleen Meredith